Hey there, my name is Lorenzo Francisco and I'm your regular Filo gamer who has been building, gaming and more recently, working from home and have been using computers for over 15 years now!
My first computer was one those old, overly expensive computers my parents bought from when they were first gaining traction.
My parents had taught me at a young age on how to type, but mainly how to play pinball and minesweeper. Ever since, I was hooked, and as I grew older I went on to upgrade the computer myself, and go onto play world-renown FPS game Counter-Strike 1.6.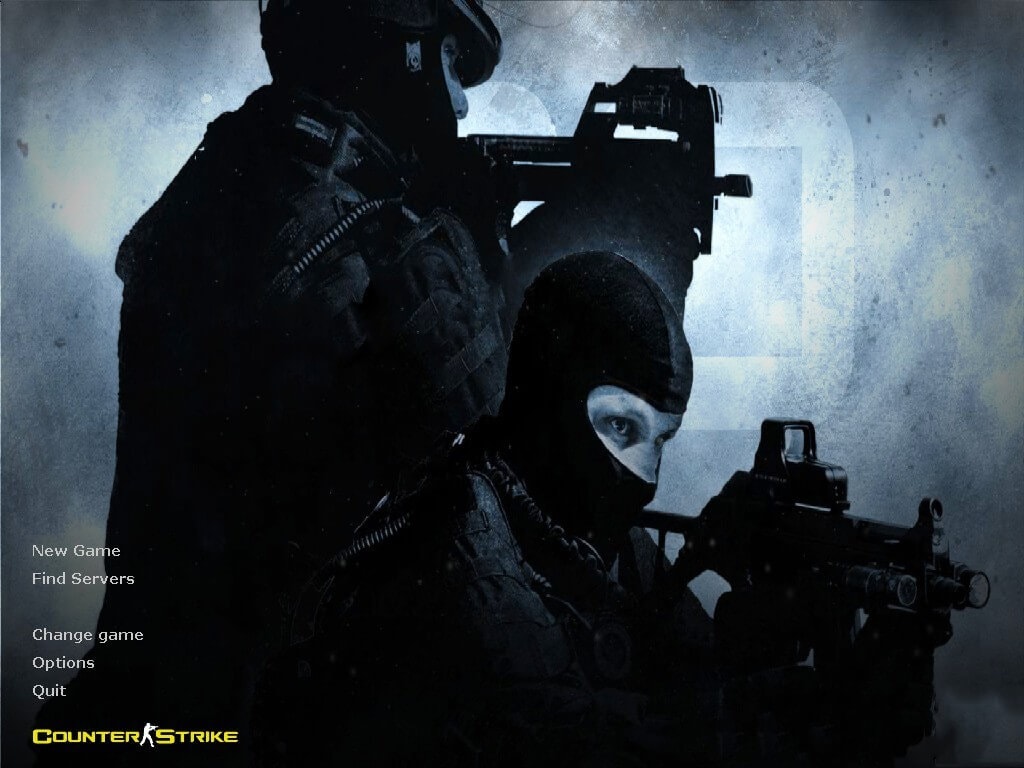 Up until now, gaming has always been apart of my life. In times of stress, boredom, or socialising with mates, I realised the importance of your setup. 
During my high school years, as games progressively got more bigger, became more graphically enhanced, my PC parts also needed to get updated otherwise I would be FPS lagging like crazy!
I had a search online for computers, at this point getting a high-end computer would cost $2000+ and having studied and researched about parts and finally gaining a decent idea about specs, there weren't many pre-build computers that tickled my fancy.
So I went onto build my own computer, all from scratch. Everything was included, but the 4 main parts that I focused on getting were the:
CPU
Motherboard
Graphics Card
RAM
These were the 4 major aspects that I found that would make my computer run games smoothly, and efficiently on MAX settings.
Then finally, adding the peripherals which would make me a "true" gamer:
A Mouse
A Mechanical Keyboard
A Headset
A Microphone
This is where I felt like my setup was complete, and I had the utmost confidence in getting my games running with no lag. Since then, I have continually upgraded my computer - now to accommodate CPU/RAM heavy apps such as Adobe Premiere Pro (for Video Editing) and Adobe Photoshop (Image Editor). I have built up my experience over the years, and on this site I will share my learnings with you.
My Mission On This Site Is To Help You Build Your Dream Gaming or Office Station - AKA Your "Battlestation" or "Workstation"
How I Create Content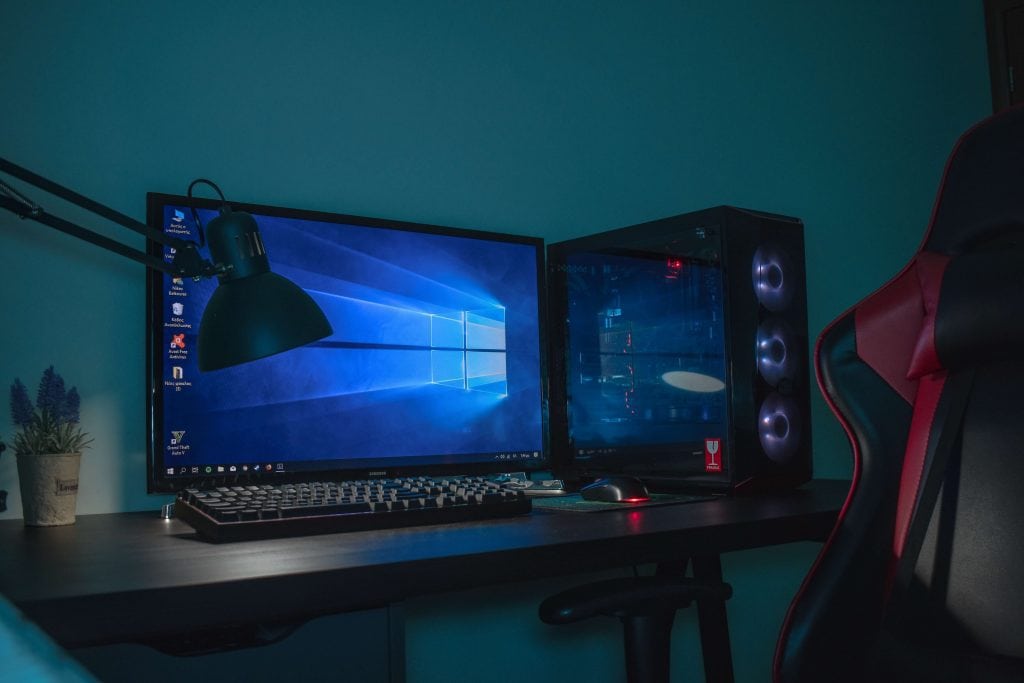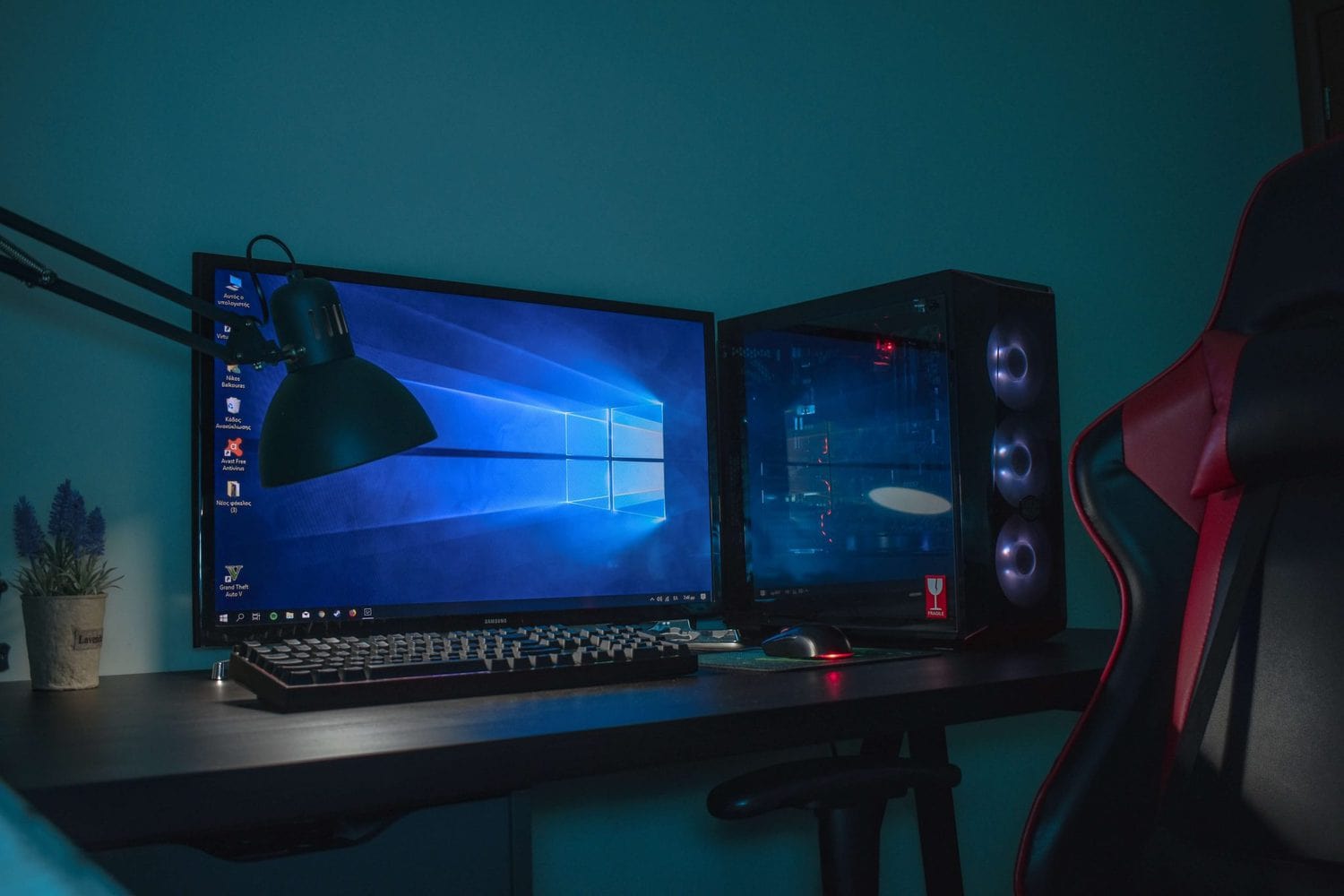 All the content you will find on this site has been researched, planned and edited by me to ensure we meet the highest quality standards.
I do use freelance writers to help me put articles together, but not without vetting them on their knowledge and experience, and having an in-depth process to ensure the highest-quality information.
Nothing is published without a green light from me - the chief editor. This is to ensure that all the information we publish is accurate and you can trust it to make purchase decisions when doing your builds.
As much as possible we try to get our hands on the products mentioned in our articles to get real first-hand experience with them... but it is not always possible. So we also rely on extensive online feedback from real customers who have bought and tested these items.
I also spend a lot of time on latest updates and info on upcoming products, and opinions from experts so I can add to my own battlestation. I don't just recommend random products, but products I would personally buy myself.
All in all, my goal is to create a community of computer enthusiasts, and build a brand you can trust. I don't believe in selling out for brand sponsorships, and I would definitely not recommend a product I wouldn't use myself.
This all done so you can use our information to make the best buying decision for yourself if looking to build or upgrade your setup.
Is It Hard To Build My Own Setup From Scratch?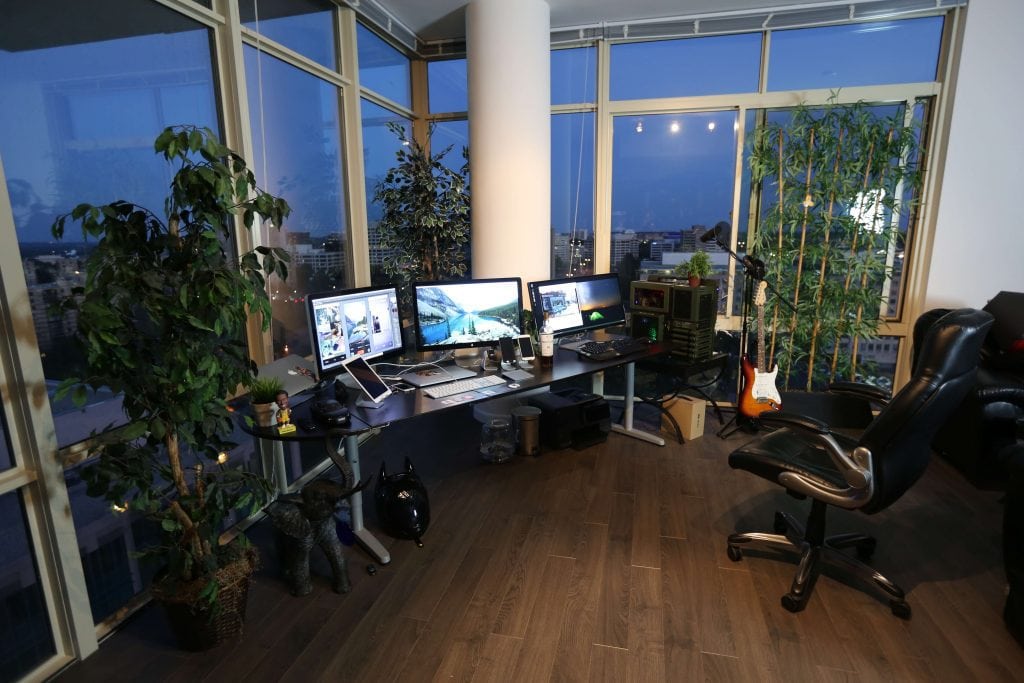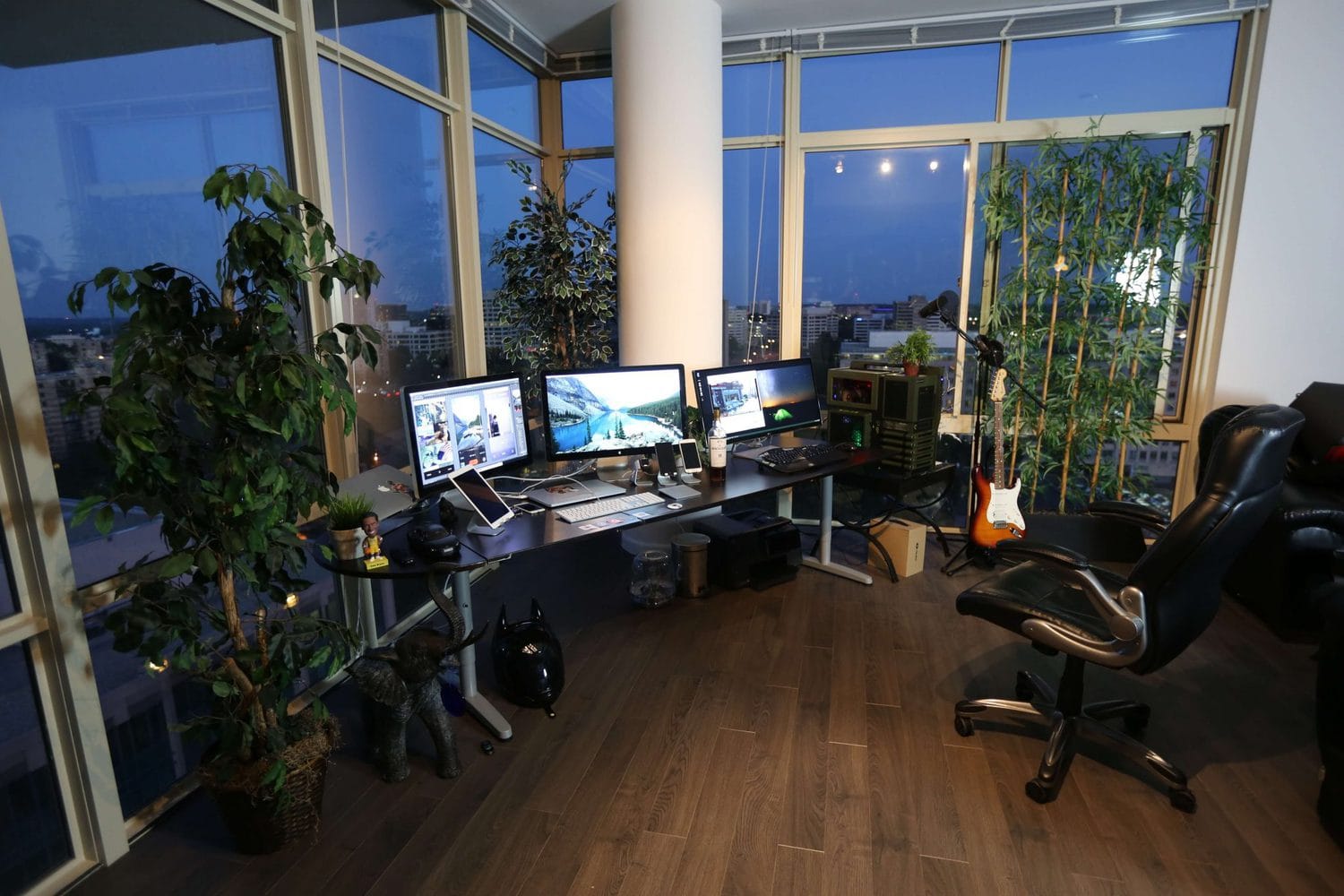 One thing that really grinds my gears is when people overpay for mediocre parts. I can tell you now, some salesmen at some of the local computer shops I've been to are sleezy at best.
One thing that I take pride in, in my battlestation is the fact that I had built everything from the ground up.
Is It Hard To Build Your Own Computer?
Not at all! Most if not all computers have the exact same layout. If you know how to build one, you can build 100.
Of course, this varies depending on your end goal.
Do you want water/liquid cooling? (Extra cooling for higher-end computers so parts don't overheat)
Did you want SLI? (Run 2+ graphics cards for more power)
No matter what sort of customizations you want to do, there is a resource out there that you can follow. Not to mention that there's also instructions - but hey, Articles and YouTube are the new instruction manual. That being said, what we focus on:
1 - Sourcing The Best Products For Your End-Goal
We do product and round-up reviews on the highest-quality and most recommended products on the market. And we can show you how and where to source everything and buy them all at once.
2 - Guides To Putting Everything Together
Once you've selected your products, we'll teach you the exact steps you need to put everything together and not break anything.
What's In It For You?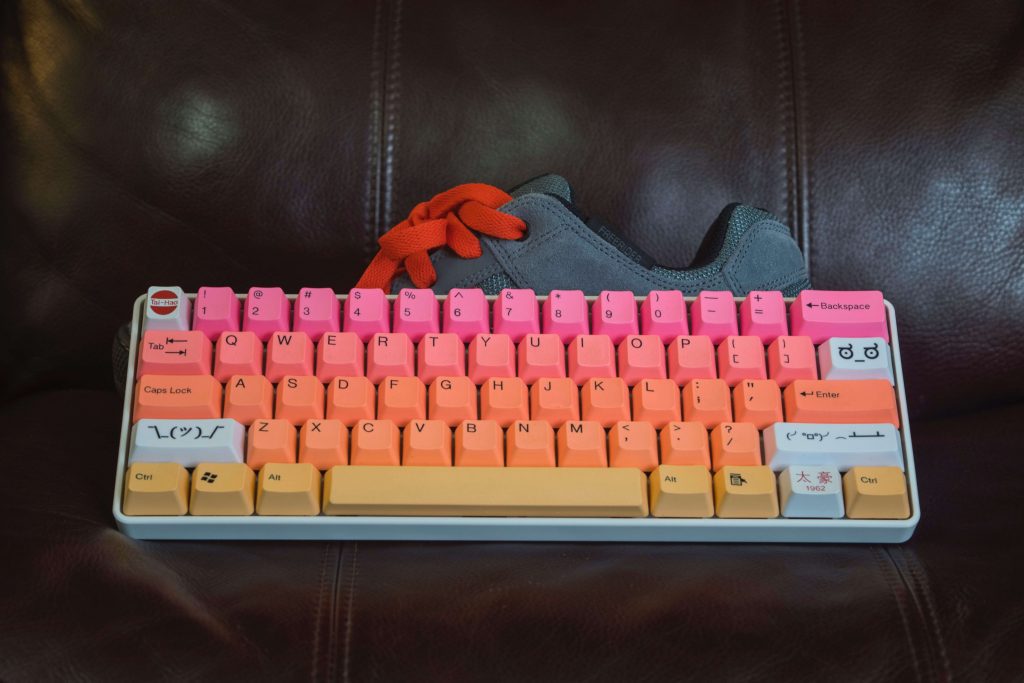 So why should you read Battlestation Setups? I would say that the main reason you would want to check us out is because you want to build your dream work or gaming setup, and we can show you exactly how to do that.
If you resonate with the following statements, you will enjoy the content you find on this site:You want to upgrade the aesthetics of your office/home office so you can enter the room feeling like a King/Queen.
 You want to be able to run next-gen graphic-heavy games on high+ settings and not have any lag or deal with any slowness whatsoever.
You want to run CPU/RAM heavy applications like Adobe products and need a beast of a computer to be able to run smoothly.
You are a Content Creator who makes videos or edits photos for a living and needs a computer to be able to edit big projects, and render them at highest quality and fastest speed possible.
You want product advice with a non-commercial sales page and to be brutally honest in it's review.
You want to build a PC for everyone in your family to use, and be able to plug it into your TV and enjoy a DIY Home Theatre by streaming Netflix on 4K.
You want to build a battlestation for your kid who loves to play Fortnite and could potentially be a future eSports Professional (hey, anything is possible)
If you are on board with this, I look forward to having you read our guides and tests. Start finding battlestation gear for your builds by clicking here!