Whether You Need It For Work Or Gaming…
Learn How To Build An
EPIC
Battlestation Setup
Get exclusive access to the latest product reviews, tips and
tricks and fancy up your battlestation setup.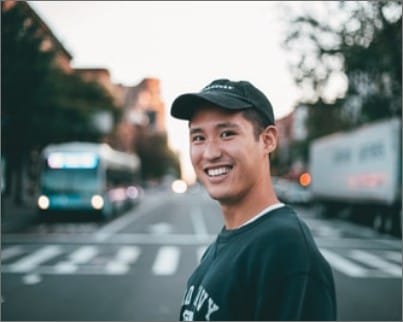 My name is Lorenzo and I am the person behind this website. I started building computers over 15 years ago, and have learned a thing or two about building a sleek, aesthetic looking setups, with quality PC parts. This website is my way of sharing my knowledge, and recommending the best products through personal experience, and my countless hours of research!
Find the best products in the
category of your choice.


The hottest tips and tricks to build
and maintain your battlestation.
Find the best peripherals for
your given budget.
Find awesome accessories to add
to your gaming setup.
If you're looking to start building, or to upgrade your
battlestation, then here's some inspiration.
Had your eye on a specific product? See our full
reviews to know if it's worth buying or not.