If you've come here, you have asked yourself the question - how to become a streamer?
How much effort do you really have to put in to become as famous as streamers like Shroud and xQc?
Streamers are the new celebrity of the internet age and they have to keep up with their audience's demands.
Learning how to become a streamer is not as easy as simply creating a twitch account, turning on the webcam, and start playing.
It requires that you put in countless hours of work into your craft before you can even hope for success.
That being said, becoming a streamer can be incredibly rewarding.
For gaming enthusiasts, streaming gives you the opportunity to play games for a living.
Heck even chess players have Twitch streams now. Even if you don't play chess, you would find their streams interesting.
I mean, where else is this a thing? To work and enjoy it, seems too good an offer to pass up!
But just like anything, you need to work hard and be realistic.
If you're set on becoming a serious streamer, this guide will show you exactly how to do that.
And if you're a beginner wanting to know what the best streaming gear is, check out the guide we made for you!
It includes all the essential streaming equipment to get you started right away.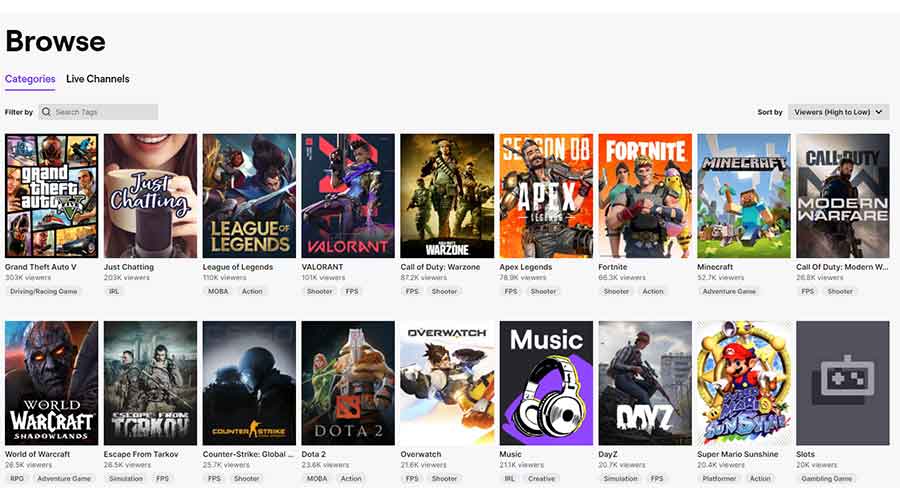 Establishing your expertise requires a little bit of strategic planning.
This is something all esports gamers are equally familiar with.
And much like preparing for a final battle with the boss, you need to think and plan before you make a move.
Most gamers have an array of video games that they play or are familiar with.
However, there is always going to be that one game that stands out amongst the rest.
Yes, you know which game I am talking about.
The one keeping you up all night, having you skip work, and constantly being on your mind even when you're not around a screen.
Sticking with one game to stream allows viewers to build a connection with you and understand your delivery of content.
This is especially true for twitch where there are already hundreds of other streamers.
By focusing on one specific niche you establish your base and attract viewers that are interested in the content you are streaming.
2. Have A Backup Plan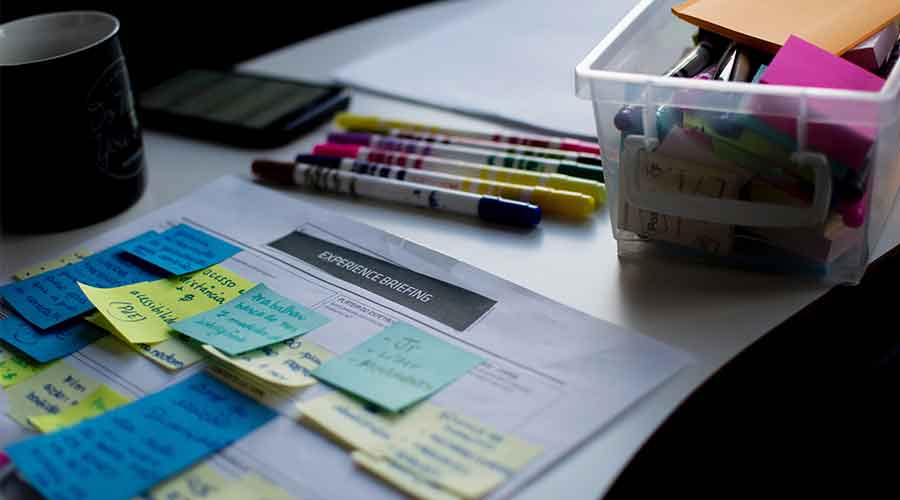 Now having a contingency plan is never a bad idea.
It allows you to adapt in the worst-case scenario should the game you have associated your twitch stream with, gets either shut down or loses its hype.
You can do this by streaming your backup game(s) once every week.
That way, you are not only communicating that you are capable of playing a variety of other games but that you are also a true gamer in essence.
Not only does this work as a backup but also introduces innovation in your playstyle which keeps the prospect of transitioning to other video games in the future open.
It also allows viewers to enjoy a little change-up every now and then.
Your backup game can be within the same genre as your main or, something entirely different.
What's important is the refreshing change of pace it will provide after days of grinding.
3. Put In The Work: Building Your Channel Can Be A Slow Grind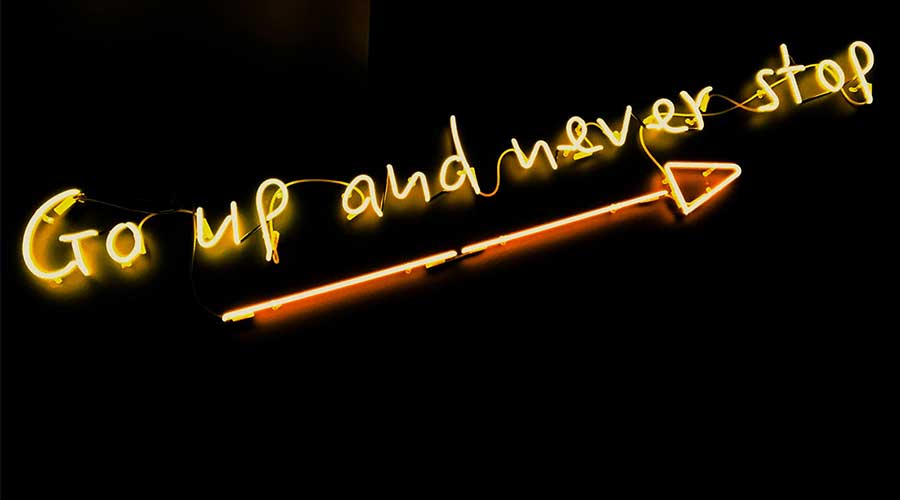 There are no shortcuts to success.
It doesn't matter whether you are streaming on Twitch.tv or YouTube, the fact is that you are going to have to put in the hard work for it to yield the kind of results that you dream of.
That is something that popular streamers are well aware of.
The good news is that since gaming comes naturally to many of us, we can turn this profession into a fun activity to look forward to at a day's end.
For this purpose, a schedule may come in handy to stick to.
This is precisely what many popular streamers do.
By announcing a specific streaming time before going live your viewers can clear up their own schedules and anticipate your stream.
The best way to get announcements to reach as many people as you can is to syndicate it through social media. This will be explain in more depth in step 4.
This will go a long way to help you cultivate a stable viewership base.
4. Use Social Media To Promote Your Stream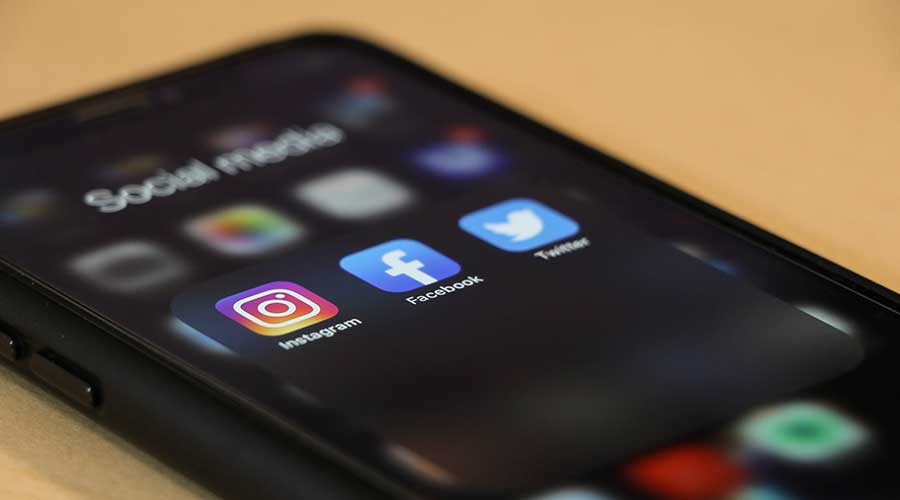 The beginning of your streaming career will no doubt be arduous.
It will require a consistent input of hard work even when you don't see results for the first couple of months.
However, how you respond to this challenge will determine how your streaming channel turns out to be.
Your twitch account itself will not be enough.
Therefore, you need to learn that social media can be a powerful tool that will cut down the process and accelerate your schedule towards success as a streamer.
You can promote your channel using the internet publicizing on different social media platforms.
This will increase the exposure your channel receives and allow potential viewers to find it more easily.
One of the most famously used platforms for this purpose is Discord.
You can create your own server to connect better with your fans and viewers.
That way, you can announce your streaming schedule before you go live and enjoy a bigger audience than you would have before.
Below are all the channels you can use to promote your stream, and to set announcements for your followers that you are live:
Syndicating Your Twitch Highlights
What you have probably seen done, primarily on Facebook and YouTube is the syndication of interesting twitch clips and highlights
What this means is that you take a small clip, or highlight from a long stream, and upload it with an enticing title.
You can take it a step further and create a compilation, combining multiple clips based off a certain theme.
One example of this is 'best highlight' type videos, just have a look at this satisfying clip of Shroud's best twitch moments (of 2017).
5. Become A Leader: Know And Engage With Your Community
There is a huge difference between simply uploading videos and streaming.
Understanding this is vital as it will be beneficial for you before you get started. Live streaming allows you to connect and interact with your followers.
Generating a deeper bond between you and them so that you can create a community around your channel.
One great tip we have for you to be successful is that you follow the chat as much as possible.
Interact with your viewers, get to know them, answer their questions.
Make them feel that they are as much a part of your streams as you are.
After all, they are the reason you are broadcasting.
When you respond back to your audience, they feel heard and acknowledged which fosters a greater sense of community among them.
This will also help you pass the idle time during streaming and put you ahead of your competitors by miles.
Over time you will begin to notice that specific individuals are loyal to your channel and you.
That's how you'll become a leader. And no leader can create a community without having followers.
6. Build A Quality Streaming Setup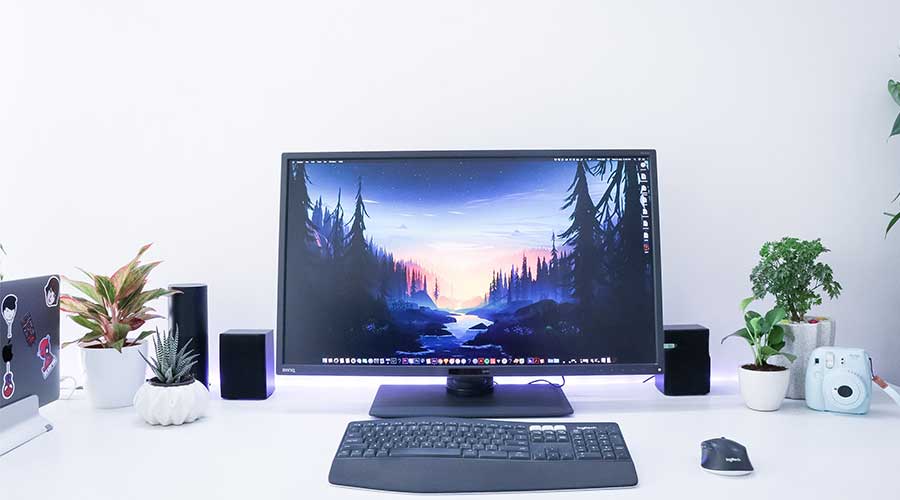 Streamers are as good as their streaming gear.
The equipment you choose will determine the quality of your streams which in turn will reflect the quality of your channel.
For this, you need good audio quality, a strong internet connection, good broadcasting software, and obviously a webcam.
If you want to stream then you need to start by deciding whether you will be streaming through your computer or console.
If you are going to be using a console then you will require a capture card to broadcast your screen.
If you prefer using your computer for gaming then you will need to download streaming software that will allow you to broadcast your screen live.
For this, you need to ensure your internet is fast enough, and your hardware can handle the load.
PC Minimum Requirements
Intel Core i5-4670 (or an AMD equivalent)
8GB of RAM (16GB+ to have some room to play with)
Windows 7+ (or Mac - try and get the newest version of each)
Minimum Internet Upload Speeds
It is recommended to have a minimum of 10mbps upload speed, especially if you share your internet with other people in your household.
Many twitch streams average at around 3.5 - 4mbps range, so a solid 10mbps should give you enough room to ensure a smooth stream, despite having other people use your bandwidth.
Software & Peripherals
Top streamers have been known to use OBS, which is free software, to capture their screens in high resolution.
A high-quality webcam and microphone are a must.
Your audience should be able to see and hear you in the best way possible.
There are different types of microphones available in the market, you can choose one that fits your style and the environment around you so that it can capture your audio better.
To start off with, a great quality microphone like Blue's Snowball iCE is a perfect beginner's choice.
Similarly, high-resolution webcams allow the viewers to enjoy your reactions better.
Your gear as a streamer is like a wand for a wizard. So choose it wisely so that it doesn't fail you in your time of need.
Planning on how to build a quality streaming setup should be your first overall priority.
7. Collaborate With Other Streamers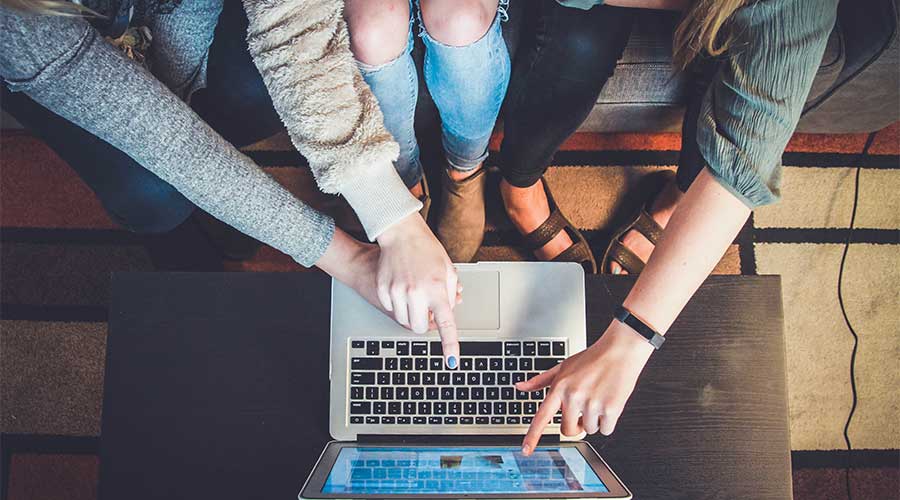 Collaboration is always a good idea. By hosting other successful streamers on your channel, you invite their viewers to discover you and expand your community.
Your followers also get a chance to visit other streamers, that way once you're done broadcasting you can send them over to other streamers.
Don't be jealous of your fellow twitch streamer and learn to share your audience with them.
By taking this healthy initiative you will be able to foster unbiasedness in your approach to streaming.
This will go a long way and pave your path to becoming a top streamer.
Because let's be honest, no one gets to the top alone or by trampling over others.
By collaborating with other streamers, you might also learn a few tips and tricks on how to improve your own streams and channel.
Allowing you to connect to a greater community and constantly evolve to be the best.
Frequently Asked Questions
How Much Money Does A Streamer Make?
Streaming is mostly viewed as a part-time job. On average twitch streamers can earn up to $3,000 to $5,000 dollars per month.
By including Ad revenue in your streams you can further increase the lump sum figure.
This is a hard feat to get to, as building an audience isn't as easy as it sounds.
All in all, it depends on your level of commitment and the time that you invest into growing your streaming channel whether it be on twitch or youtube which determines how much money you can make as a streamer.
How Much Does A Beginner Streamer Make?
One of twitch's beginner streamers reported that you can expect to earn more than $2,000.
However, once again this is an estimated figure based on multiple factors and past earnings of some famous streamers who once started out as beginners.
Realistically, you may not earn anything at all.
What you should focus on is learning marketing strategies to build your audience, mastering a game in your niche, and ways to become more entertaining.
What Do You Need To Become A Streamer?
This guide provides a comprehensive view and step-by-step instructions on becoming a streamer.
Furthermore, if you are looking to start your streaming career then you will need to learn to be humourous so that you can entertain your followers.
Let's be honest, no one likes a boring streamer.
After all, your audience is watching your stream for their entertainment.
Basic streaming equipment and gear is a must, a stable internet connection, a twitch account, and a dedication to putting in hours of hard work to your channel.
What Video Games Are Preferable For Streaming?
Popular and successful streamers prefer playing multiplayer games on live streams that's because it's easy to enjoy the competitive nature of such games.
This can include favorite multiplayer games such as Overwatch, Dota 2, League of Legends, and CS; GO.
This does not mean that you may only restrict yourself to this genre.
If you prefer playing single-player games then don't hesitate to start streaming.
As long as your audience is enjoying the content you put forward then you too can be a successful streamer.
There may be games that have a smaller yet more dedicated community, which can be a lot of speedrun communities.
Most likely you are already playing a game which is widely popular.
If you want to get started right away, check these 2 resources:
Sully Gnome's Game Stream Statistics - This is a breakdown of streaming hours, and other metrics you can filter out
Twitch TV's Directory - Depending on the type you check this, different games will be trending. If you check this everyday, you can see which games consistently remain at the top - for example, League of Legends hasn't fallen below the top 10 for years.
Conclusion
In conclusion, streaming is an art and the streamer an artist.
We are lucky to be living in an era where playing video games can now earn you money.
Becoming a streamer is no easy task but by following this guide you can gain a better insight and understanding of what it is that you need to get your journey started.
With time, streamers have become an absolute part of the gaming world. Streaming has become what TV was for the 20th century.
Anyone can go live and wear a microphone but only a few get started on the right path that eventually leads to the destination they want.
A streaming career therefore should not be underestimated. Instead, it should be treated as seriously as any other job.
One thing you should keep in mind however is that all top streamers irrespective of the platform they stream on all started the same way you are going to be.
So don't be scared to start this new adventure and remember to have fun along the way!
Get started quickly by getting the right streaming gear. Check out our list of streaming gear you need to have to build a quality streaming set.